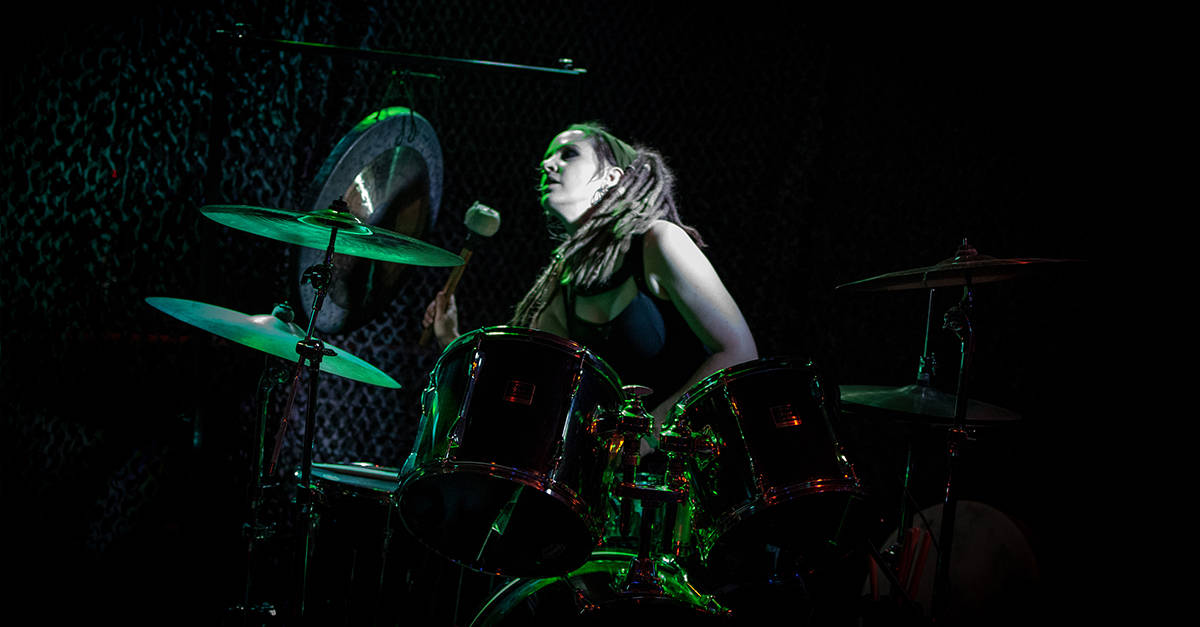 Recounting Shadow Woods Reunion Fest in York, PA
Greetings! Today, we recount our recent appearance at Shadow Woods Reunion Fest at the Kennel at West York Inn!
Shadow Woods is an infernal gathering that will forever be etched in our twisted souls. For years, we've been attendees at Shadow Woods—a fest that is a celebration of all things heavy, dark, and beautifully chaotic. We've witnessed the festival evolve into a sanctuary for metalheads from all walks of life. Likewise, the Kennel at West York Inn has become a sacred ground for those who embrace underground music in the local scene.
When Cultic received the invitation to perform at this year's edition of the Shadow Woods Reunion, we were pretty excited. We're always stoked to meet up with old friends in a familiar place, and getting to share the stage with so many insanely talented musicians is an added bonus.
As fate would have it, the universe decided to orchestrate an unexpected twist in our plans, and on the second day of the festival, we found ourselves fighting a battle against an unseen adversary – COVID-19. Although our time at the Shadow Woods Reunion Fest was cut short, we're glad we got to play the fest, and we want to express our gratitude to Mary, Jason, and the West York Inn. Their unwavering dedication to organizing such a remarkable event and fostering a sense of unity within the metal community is truly commendable.
\m/ ROCK ON! \m/