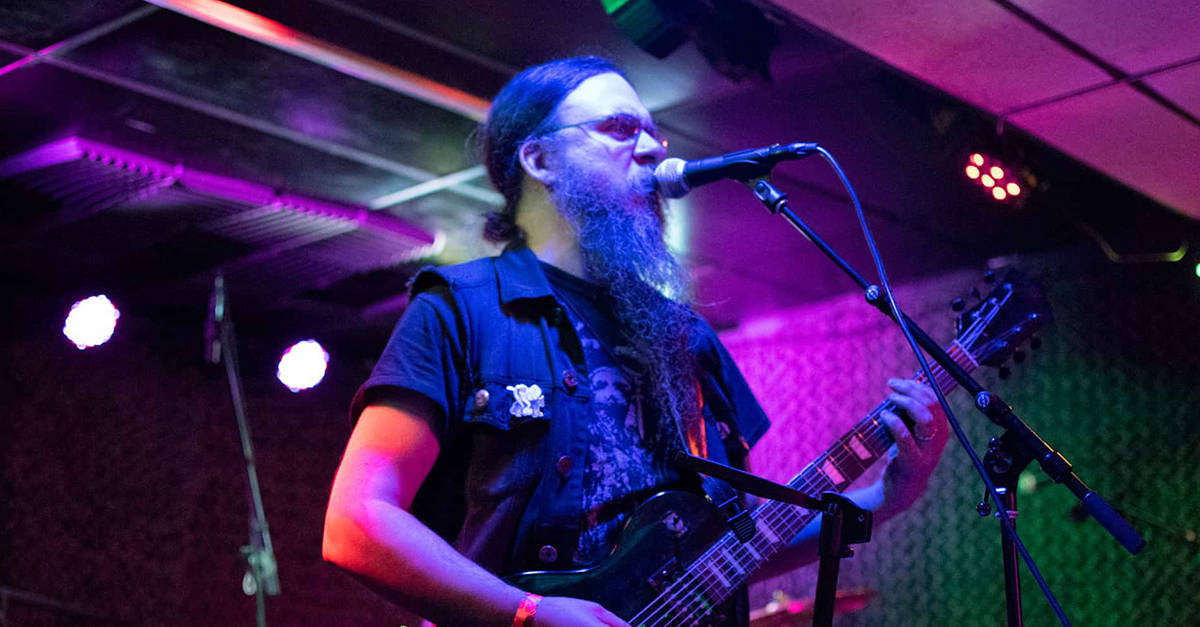 Unforgettable Night with "Osi and the Jupiter" and "Cradle of Judah"
As the echoes of our latest live show slowly fade away, we find ourselves reflecting on an unforgettable night filled with dark sounds and good vibes. Sharing the stage with the neo-folk bands "Osi and the Jupiter" and "Cradle of Judah" was an awesome experience that transcended the heavy metal bombast we're used to.
Rarely are memorable shows just about the music. The shows that really stick with us are the ones where we connect with cool people, and it was a real honor to meet both of these bands. May our paths cross again, on stages yet to be conquered, as we continue to defy conventions and create moments of unity through the language we love—music!
We want to thank the West York Inn, Jason Overmiller, Mary, Tiana, Stygian Narcosis Photography, Osi and the Jupiter, Cradle of Judah, and all the heavy metal warriors who came out to the show!