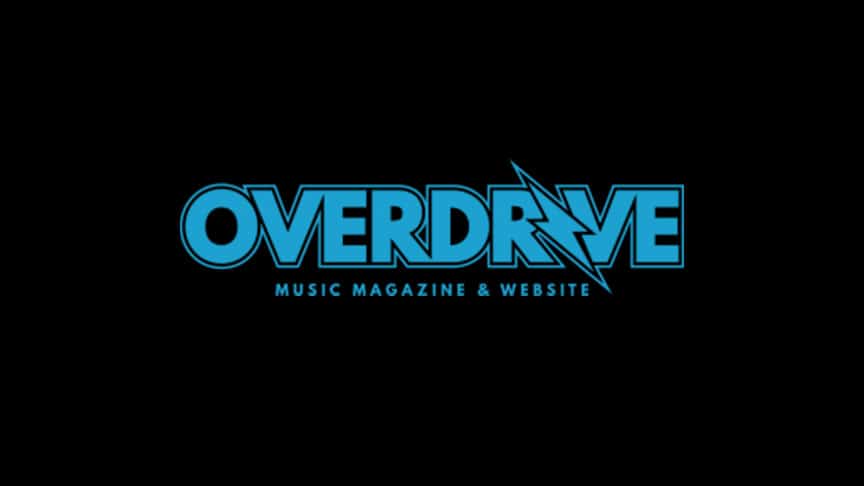 Overdrive Music Magazine Covers Dark Rider Release
Read OVERDRIVE music magazine for a write-up about the release of our single Dark Rider (premiered on Legacy). Dark Rider is a song from the upcoming album High Command (available for pre-order now / official release April 5th). Read more and stream the song at overdrive-mag.com:
Read More
"Dark Rider" is a song about a sadistic, undead king riding to war on a ferocious dragon, but at it's core, it is a song about power. We wrote Dark Rider to symbolize and express the primordial desire to dominate others.