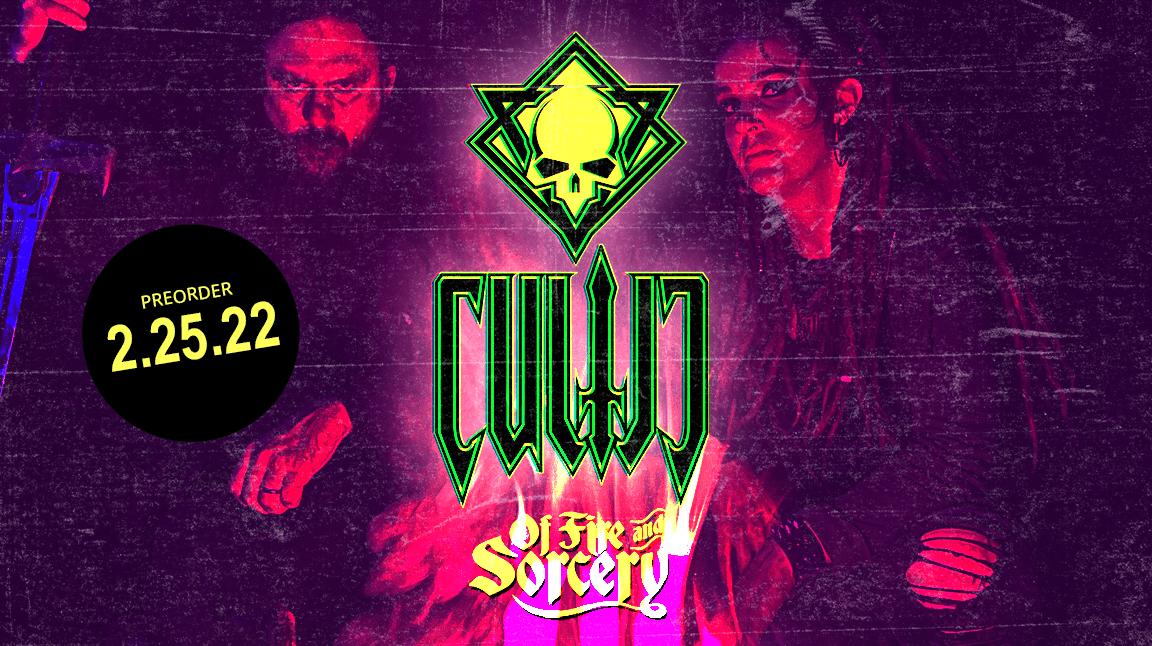 The "Of Fire and Sorcery" Pre-Order Sneak Peek
Heeeeeey!!!!
We're excited to announce that the pre-order for our new album, "Of Fire and Sorcery" will go live next Friday, February 25th, 2022 on our website, www.eleventhkey.com, and Bandcamp.
Bookmark this page and sign up for the mailing list to get a notification when the pre-order drops:
We want to give special thanks to Reese (for the patches),  Tony Marx – Project Mayhem Collective (for the stickers),  Forest Passage Printing (for the shirts), Quiet Dragon Prints (for the 3-D printed dragon sculptures), and Bobby Yagodich, Steve Deitz, and Jason Schlossman (for the backup vocals).
We'll be offering the "Dragon Bundle" (limited edition of 25) including the 3-D printed dragon head, both the "Warlock" and logo t-shirts, the album, button, stickers, and patch. We'll also be offering the "Basic Bundle" with the logo shirt, album, patch, sticker, and button. If you don't own a copy of our first album High Command yet, you can pick up a copy of both CDs for a discount (you'll need them both to complete the diptych):

Check out this sneak peek of what's to come: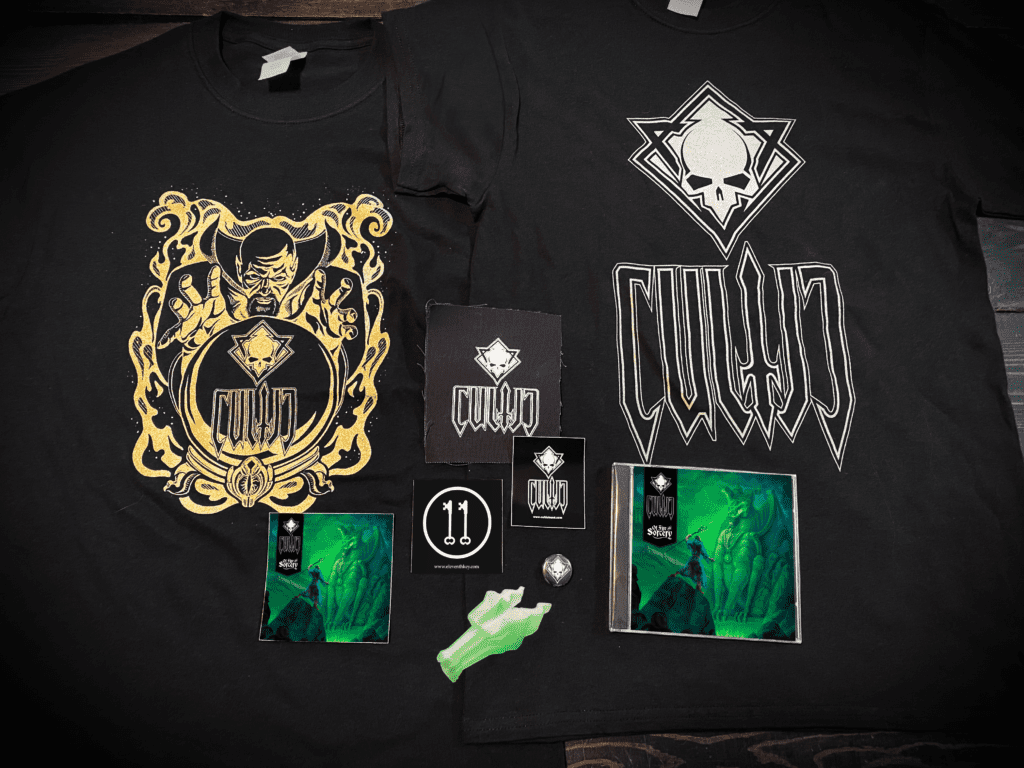 \m/