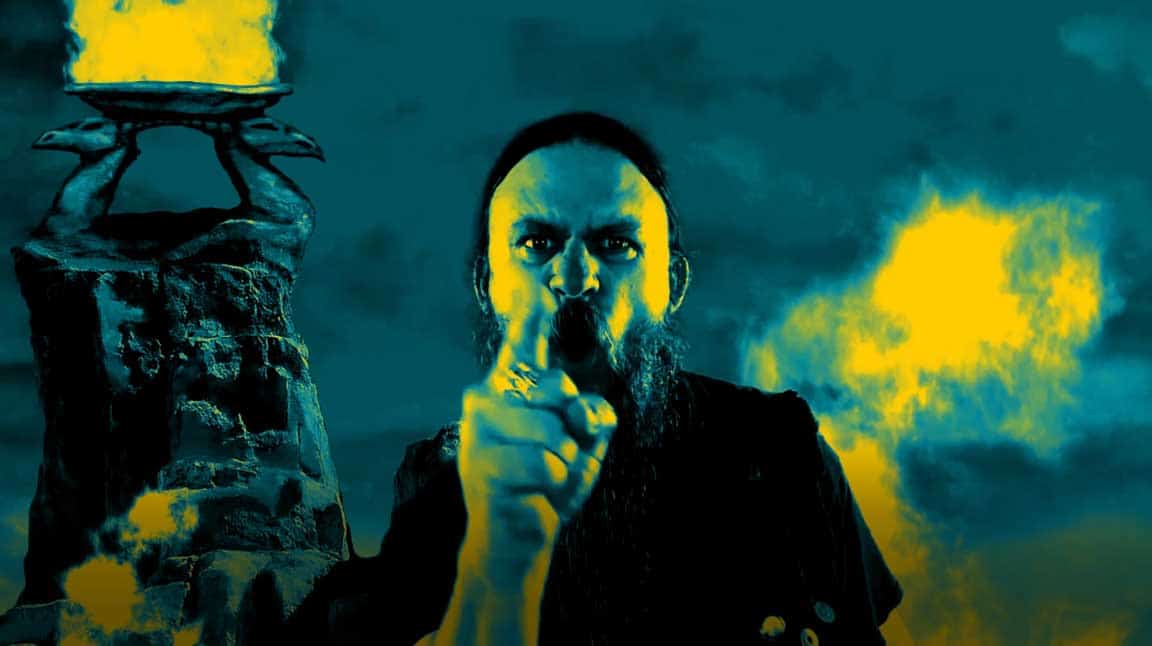 Of Fire and Sorcery – Album Progress Update
It's been a while since we've checked in, so we figured it's time to share an update on the progress of our new album, "Of Fire and Sorcery," and to bring you some of our BIG GONG VIBES!
Despite being stuck in isolation, canceling all of our gigs, and saying goodbye to our good friend (and bassist), Reese (who moved out of state), we've kept Cultic practice going for the last year, and we're readier than ever to play our first live gig since COVID. You can catch us with Book of Wyrms and SpellBook on October 2nd, 2021 at the West York Inn.
Of Fire and Sorcery
Our second full-length album, "Of Fire and Sorcery," is in full swing. Mixing is complete, the album artwork is back on track (we ran into a bit of artist's block along the way), and the video is mostly filmed. We'll be planning a date to finish the last round of filming soon. In the meantime, enjoy this genial still from the video: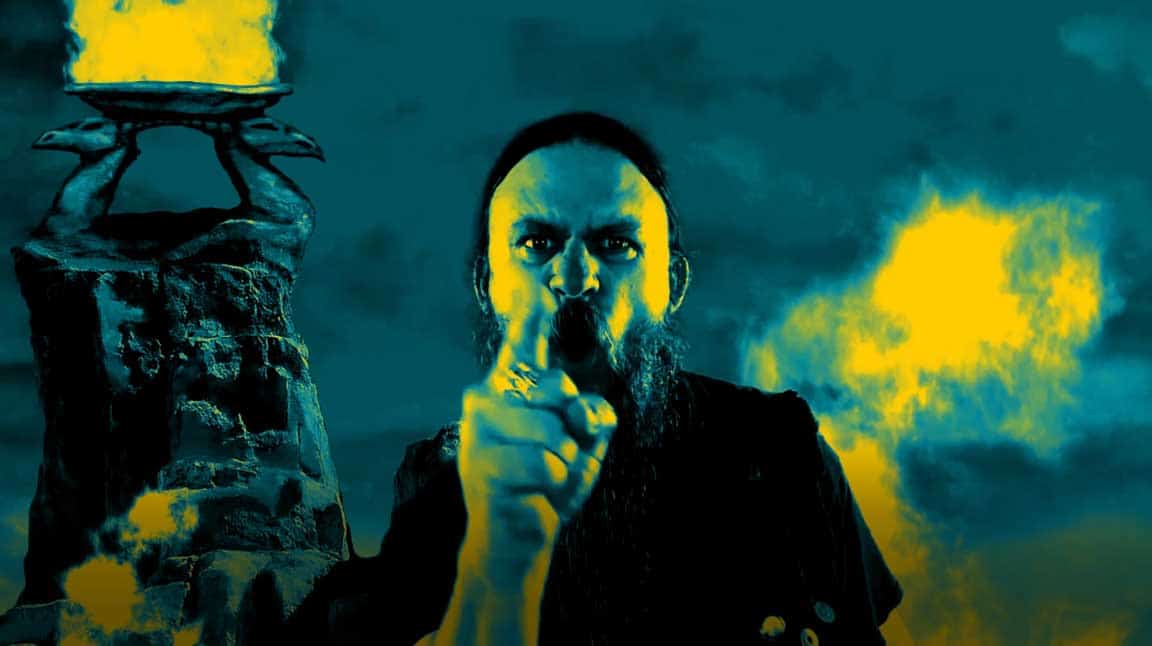 We're looking forward to seeing some of you in person again! Until then, get it on! Bang a gong!