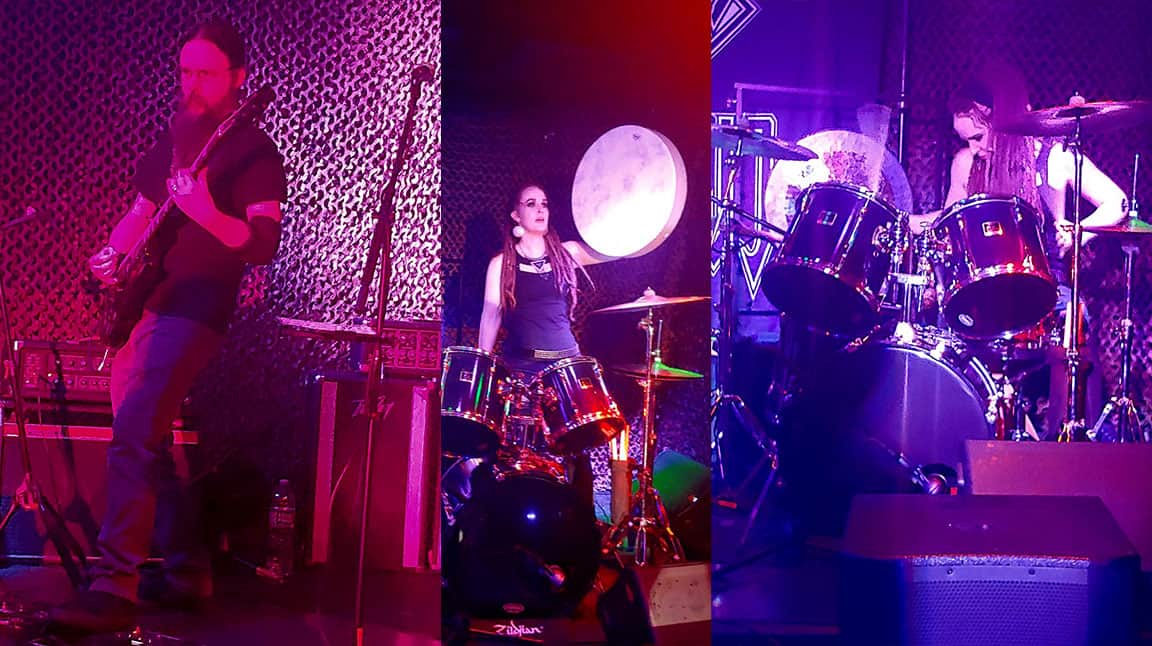 Cultic Live with Book of Wyrms and SpellBook
In March of 2020, we played a gig at Skid Row Garage with Book of Wyrms. The lineup was originally intended to include Spellbook, but because of circumstances that were out of their control, they had to drop off the bill. Shortly thereafter, the world went into shutdown, and shows just weren't a thing. So, it seems fitting that our first live appearance since this whole Covid thing started would be with Book of Wyrms and SpellBook. It was written in the cosmos; this show was meant to happen.
Last Saturday night was an evening of complete mischief, mayhem, and magic, and we're stoked we got to be a part of it.
We want to thank the West York Inn, Jason Overmiller, Rachel, Tiana, SpellBook, Book of Wyrms, and all the heavy metal warriors who came out to the show (you know who you are)!