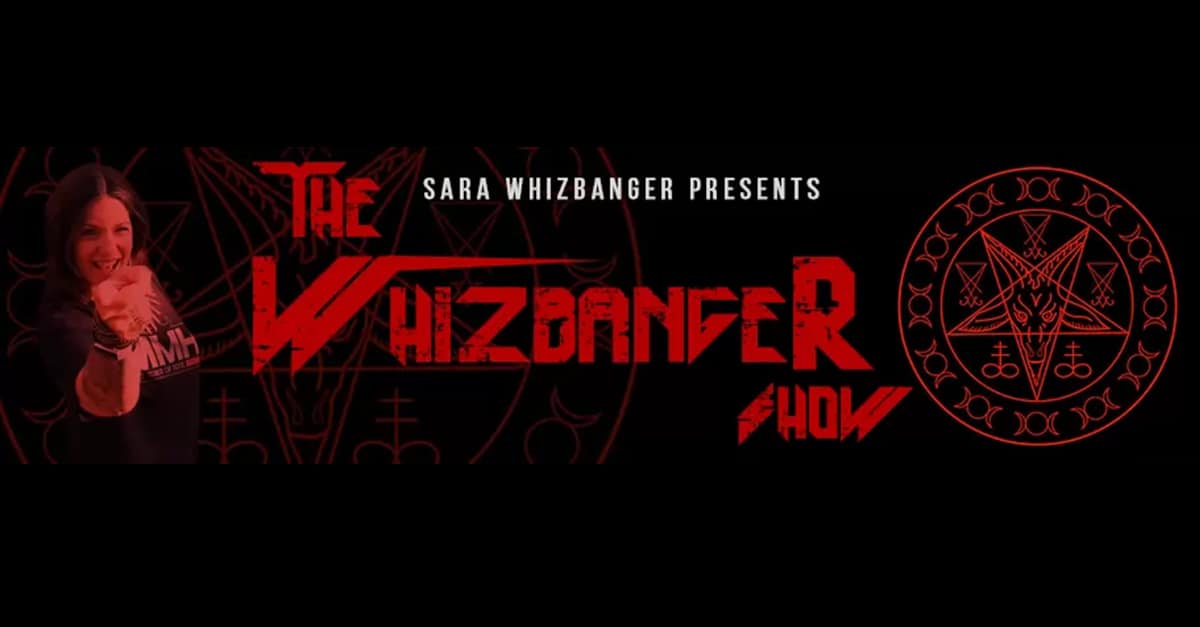 Hear "Seduced" on the Whizbanger Show
Hey! Ough! We just had to jump on here and give a massive shoutout to Sara at the Whizbanger Show! She rocked our world by spinning a track from our upcoming maxi-single "Seducer." Check it out below (and to all you moshers out there who haven't tuned in to the Whizbanger Show yet, what are you waiting for)?!?!
You can pre-order Seducer now on digital, lathe-cut picture disc record, or CD-r now! Pre-save on Spotify for a chance to win a Seducer bundle (t-shirt, cd-r, stickers, and pin).
Pre-Order Now