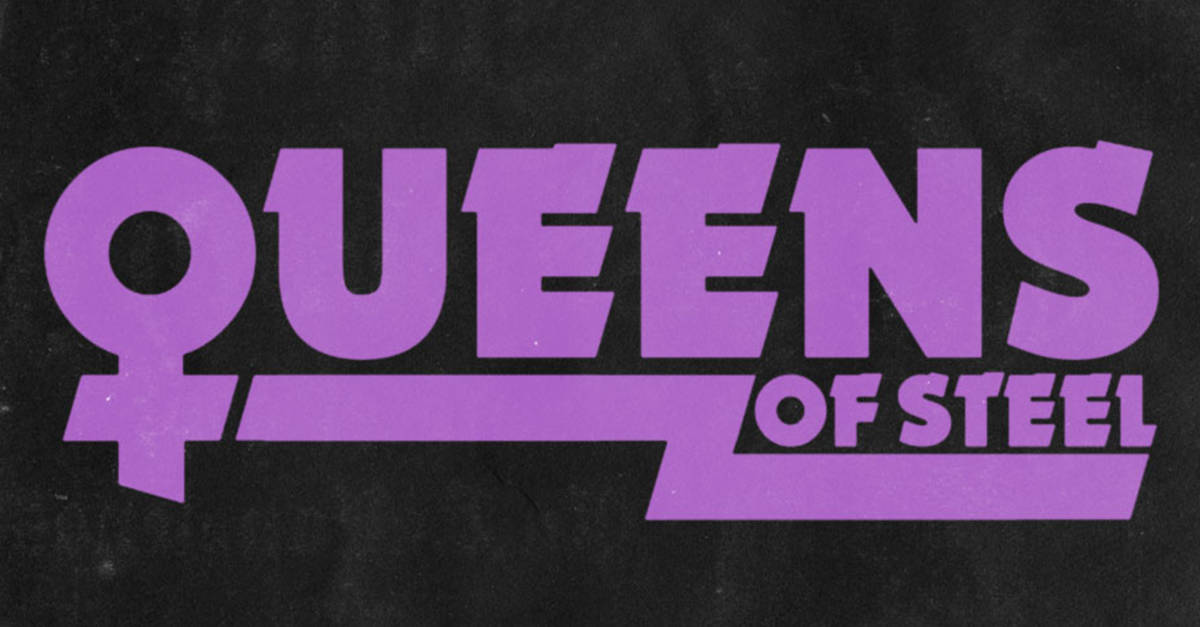 Brian Magar's Interview with Queen's of Steel – Unleashing Creative Influences and the DIY Ethic of Cultic
Get ready to dive deep into the creative chaos that fuels the mighty Cultic! Our guitarist, Brian Magar, recently sat down with Queens of Steel for an interview where he delves into the abyss of his creative influences. He also shares insights into our unyielding dedication to the DIY ethos, where blood, sweat, and tears converge to fuel our relentless pursuit of creativity.
From writing and recording our music to designing our own merchandise, we embrace every aspect of the creative process. We take pride in our independence, carving our own destiny and always doing what we love doing. This DIY spirit allows us to stay true to our vision regardless of the limitations and expectations of the mainstream.
We extend our gratitude to the fierce metal warriors at Queen's of Steel for recognizing our journey and giving us a platform to share our story, and to all the dedicated fans who support our music!
Read More at Queens of Steel
\m/ Stay fierce! \m/