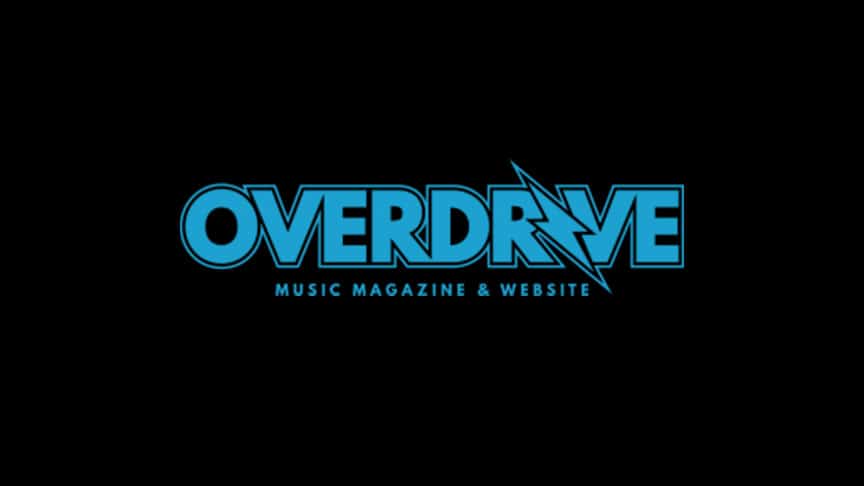 Overdrive Music Magazine Covers Enchained Song Premiere
Read OVERDRIVE music magazine for a write-up about the release of "Enchained" (premiered on Doomed & Stoned). "Enchained" is a song from the upcoming album High Command (available for pre-order now / official release April 5th). Read more and stream the song at overdrive-mag.com:
Read More
CULTIC songs are, for the most part, allegorical in nature. Our song 'Enchained' is about our government separating immigrant children from their parents and locking them in cages on our southern border. At face value, the song is about an army enslaving people and sending them into exile.