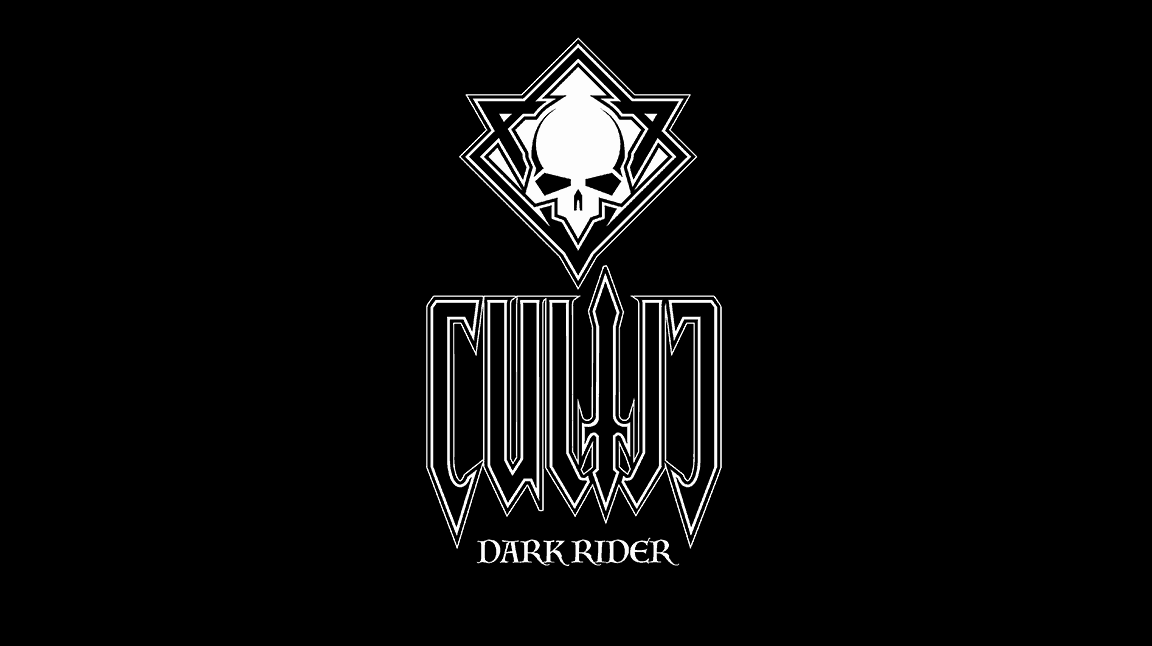 Dark Rider Song Premiere on Legacy
Dark Rider is a song about a sadistic, undead king riding to war on a ferocious dragon, but at it's core, it's a song about power. We wrote Dark Rider to symbolize and express the primordial desire to dominate others.
"Coming down
from on high
Pitch black wings
Rage filled eyes

!!!!!!!"
Listen to the exclusive Dark 
Rider

 song premiere now on Legacy.
Listen Now