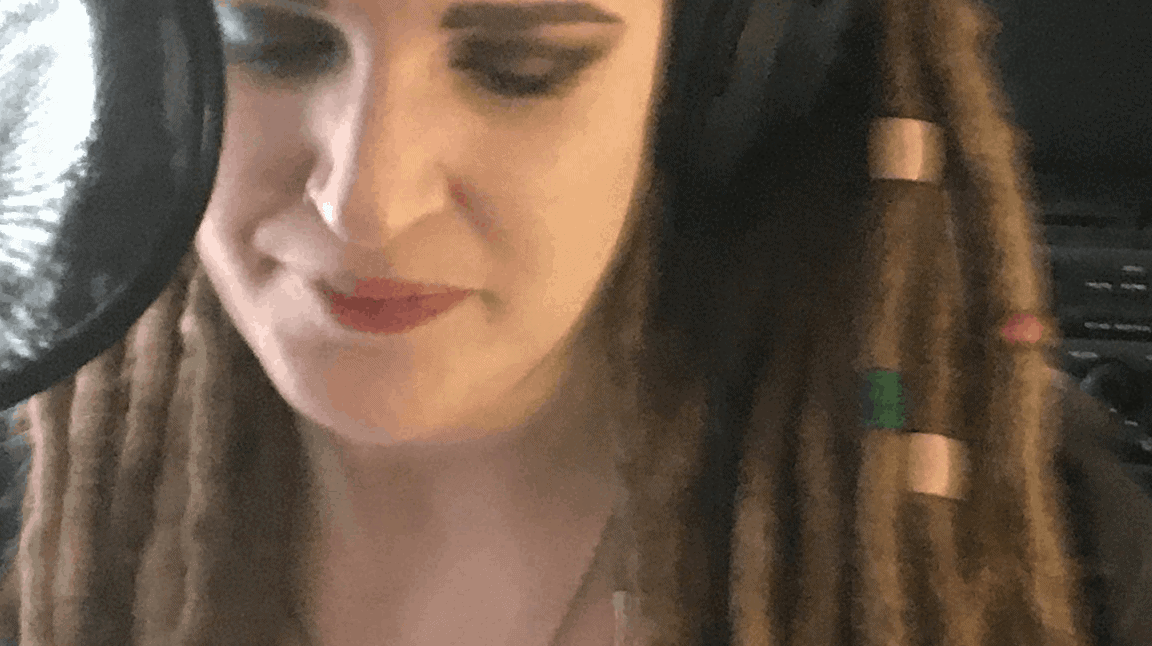 Recording Progress #2
We've been steadily hammering on our next album over the weekends. This weekend we made some progress with some keyboard/synth lines….and…Look who's doing vocals on a song!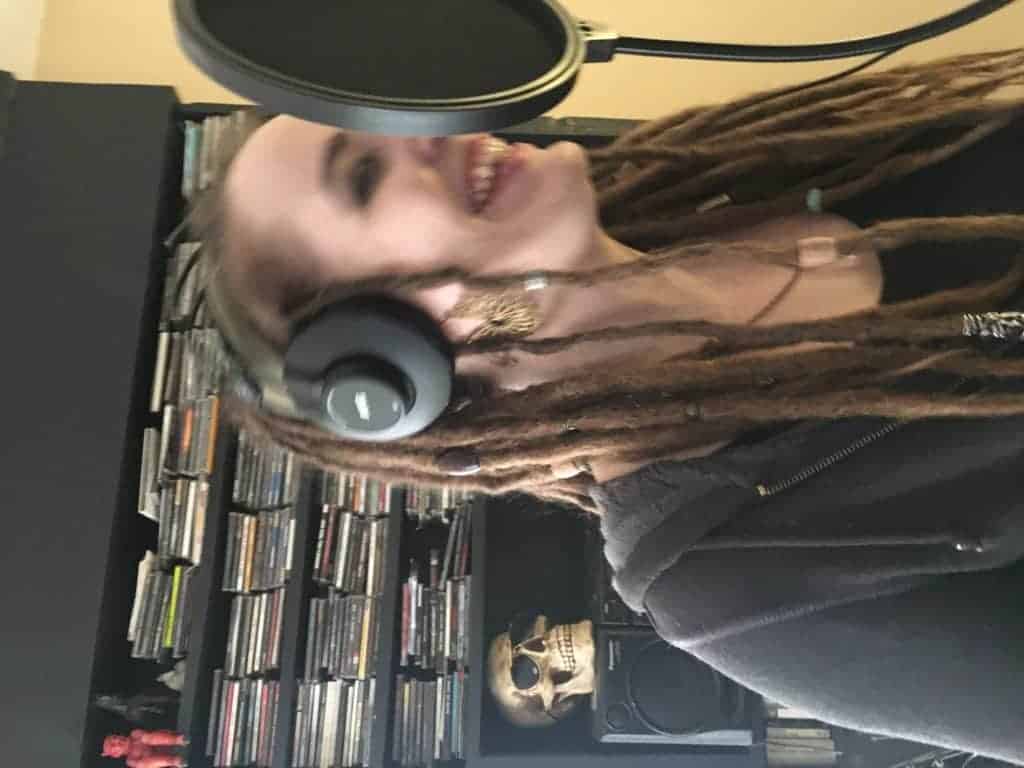 I'm really digging how everything is turning out. It's sonically and aesthetically a different album than HIGH COMMAND.  But it definitely comes from the same place. I'm excited and in high spirits.
In other news, my solo project ( LAYR ) will be coming out with a new album in 2021. LAYR's music fits somewhere between power electronics, extreme doom, black metal and drone ( Check out TOWERS and CRONE on HIDDEN REALM to hear an early version of CULTIC ). This will be my first time diving into DUNGEON SYNTH. I wrote the album over 3 years ago and never did anything with it. It fit perfectly with VULGORD's TOWER. So it made sense for it to become the soundtrack. Vulgord's Tower is a video game that I've been working on with our son for 4+ years. The release date will be in direct correlation with the games Kickstarter.
Here's a sneak peak of some of the artwork.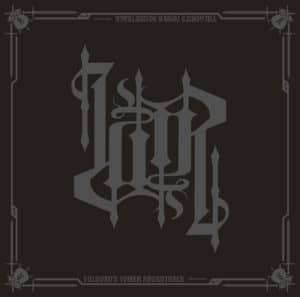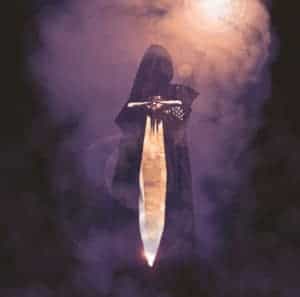 Stay safe, Stay inspired, Stay tuned!